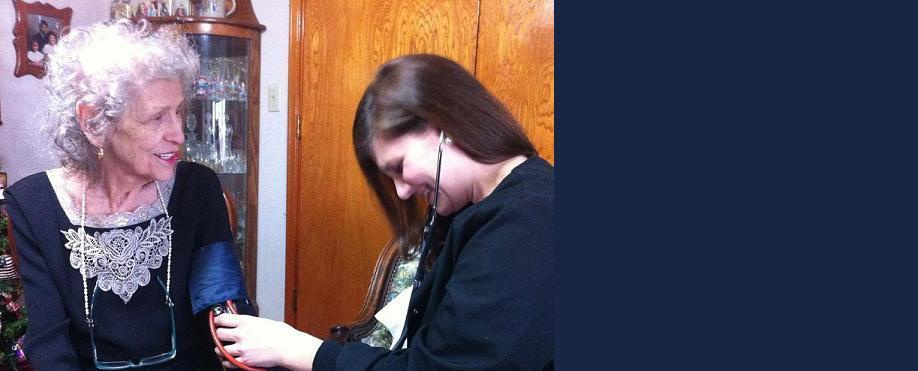 Have Questions or Suggestions?

Feel free to contact us using the information below!

info@medcorphh.com
3310 Chandler Road
Muskogee, Oklahoma 74403
P: (918) 687-8033
F: (918) 687-4092



Med-Corp
Health Services

carenews

Med-Corp Health Services is an Oklahoma
owned and operated Corporation, serving the
in-home needs of all of Eastern Oklahoma.
Our home care agencies are Medicare certified
and licensed by the State of Oklahoma. We
provide a team of health care professionals with
years of combined experience to the homebound
patient on an intermittent basis.

In accordance with the patient's diagnosis and the physician's
orders for care, an individualized plan of care is established
with the patient and their family members. Under their
physician's supervision, patients receive quality medical
treatment from Skilled Nurses and Certified Home Health Aides.