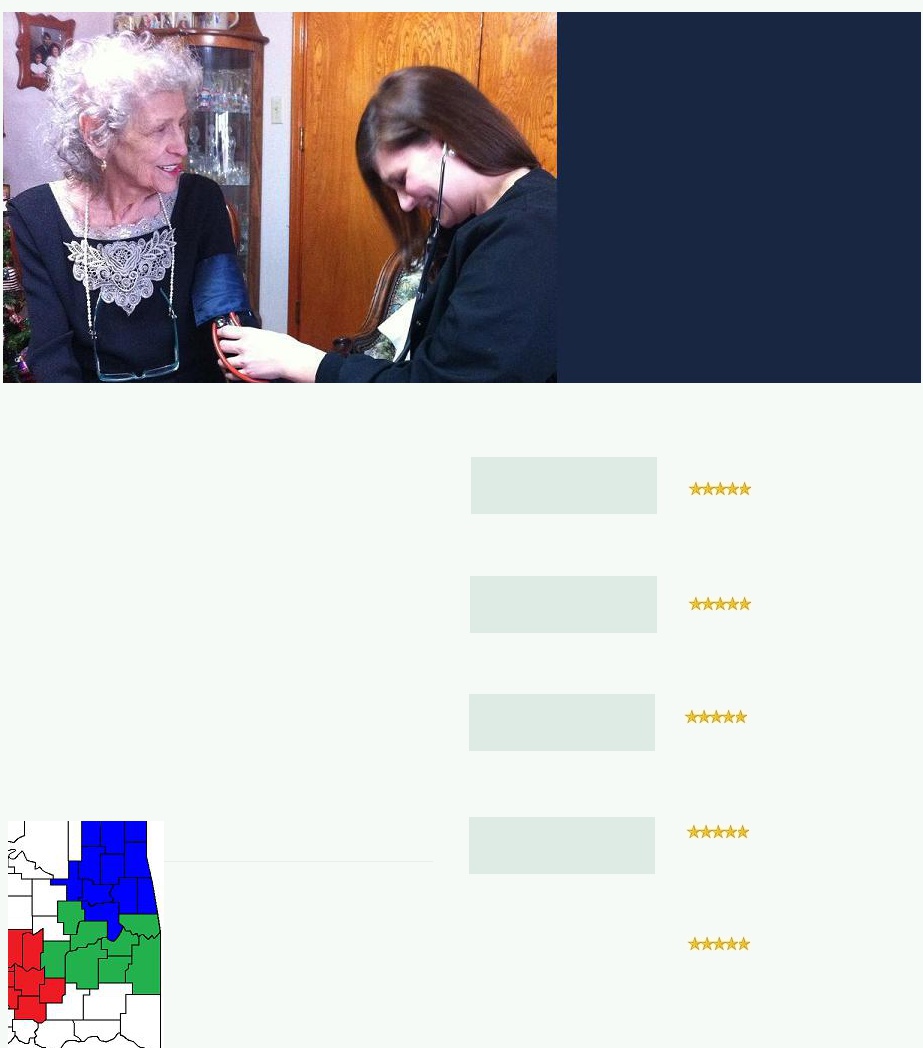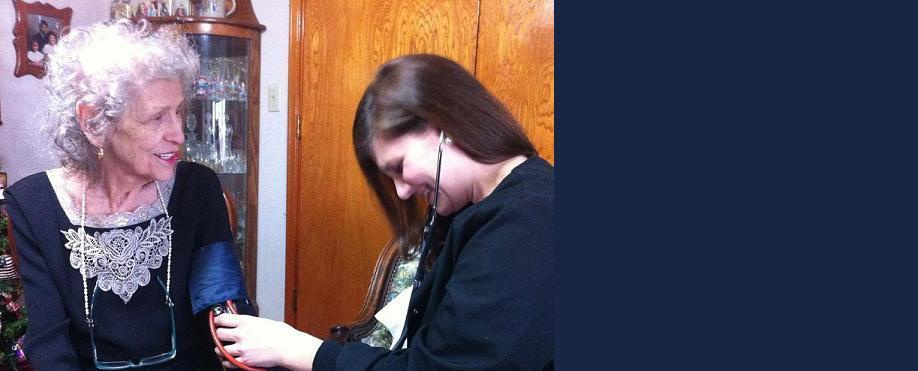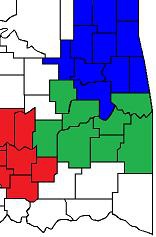 carenews

Med-Corp Health Services is an Oklahoma
owned and operated Corporation, serving the
in-home needs of all of Eastern Oklahoma.
Our home care agencies are Medicare certified
and licensed by the State of Oklahoma. We
provide a team of health care professionals with
years of combined experience to the homebound
patient on an intermittent basis.

In accordance with the patient's diagnosis and the physician's
orders for care, an individualized plan of care is established
with the patient and their family members. Under their
physician's supervision, patients receive quality medical
treatment from Skilled Nurses and Certified Home Health Aides.

Med-Corp
Health Services

A Day in the Life of a Home Health Nurse

Being a Home Health Nurse means late nights, early mornings and many cancelled social plans. It means learning to master the art of eating and driving without wearing your meal.

What used to be your car is now your mobile office, your dash is now your desk, and your backseat is your medical supply closet. Your cellphone is both your best friend and your worst enemy.

Being a Home Health Nurse won't make you rich, but you will enrich the lives of so many people. Being a Home Health Nurse is so much more than taking vitals and charting; your patients look to you for guidance, education about their illness or injury, and many times you are the only person that comes to see them...you may very well be, in their eyes, their best friend, their family.

Testimonials

Gratitude
Thank you so much for all you did for us. You really went the extra mile.

Excel

You have no idea the comfort we feel, knowing that when we call... you will help us.

Sharing

Thank you for sharing our sorrow - we appreciate so much all you've done for Dad and Mom.

Care

Thanks for the care you gave our sister, it means so much to have nurses that are knowledgeable & really care.

Hospitality
I love my nurses and aides, they are so friendly.

Services

Providing quality in home care for Ottawa, Craig, Nowata, Delaware, Mayes, Rogers, Adair, Cherokee, Wagoner, Tulsa and Muskogee counties in Oklahoma.

Med-Corp Home Health
Muskogee, OK

Providing quality in home care for Okmulgee, McIntosh, Sequoyah, Hughes, Pittsburg, Latimer, Haskell and LeFlore counties in Oklahoma.

Green Country Home Care
McAlester, OK

Providing quality in home care for Pottawatomie, Seminole, McClain, Garvin, Pontotoc, Coal, Murray and Johnson counties in Oklahoma.

Hilltop Healthcare
Ada, OK

Med-Corp Plus provides quality personal care and case management under the state funded advantage program covering all of eastern Oklahoma. See more here.

Med-Corp Plus
Muskogee, OK

Providing quality in home Physical Therapy, Occupational Therapy and Speech Therapy for all of eastern Oklahoma.

Ameri-Med Rehab
Muskogee, OK

Priceless
Just knowing someone cares about me is priceless.

Peace of Mind
We have peace-of-mind knowing our parents are being taken care of.

Blue - Med-Corp Home Health
(918) 687-8033

Green - Green Country Homecare
(918) 426-3700

Red - Hilltop Healthcare
(580) 332-1892

Med-Corp Health Services
Coverage By County

Invaluable
I honestly don't know what l would do without you.